By Retro Geeks. For Retro Geeks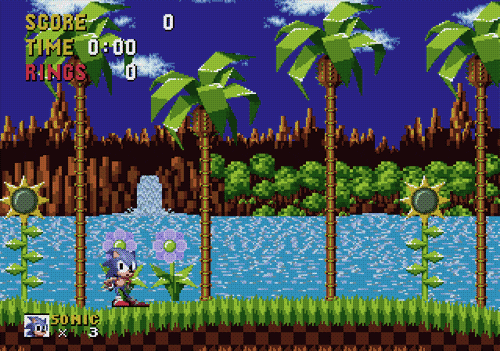 After the incredible success of the MegaDrive/Genesis console and it's numerous Add-on's Sega finally entered the 32-Bit era properly on November 22nd 1994 with the release of the Sega Saturn console in Japan. After a very succesful start in that region it was later introduced to North America on May 11th 1995 and in European countries on July 8th of the same year. Shortly after it's launch window Sega began to lose it's hefty market share to other consoles from Sony and Nintendo and unfortunately failed to sell in large numbers globally.
Often seen as the start of Sega's demise in the hardware market it just so happened to be a truly spectacular machine with numerous essential games that far too many people ignored at the time.
RGG's Top 5 Sega Saturn Must Play's
8 Great Beat Em Up's & Fighting Games
X-Men - Children of The Atom
8 Great Action Adventure Games
8 Great Puzzle & Arcade Games
8 Great Miscellaneous & Other Games
RGG's Top 5 Hidden Gem Games
8 Great RPG's & Strategy Games
Lunar - Silver Star Story
8 Great Driving & Racing Games
8 Great Shooters & Shmup Games
Magical Night Dreams Cotton Boomerang